How to ship lithium-ion batteries?
The battery of our smartphone is probably the most important element, because the phone can't work without it. In addition, there is no lack of time, even elements that have evolved slowly in recent years. The fact is that today, lithium batteries are responsible for supplying power to our mobile phones.
So it's time to understand their internal situation and their greatest responsibility. First of all, as we mentioned above, there are two types of lithium batteries in our smartphones: lithium ion batteries and lithium polymer batteries. Although there are many similarities, there are also differences, and the reasons why manufacturers can choose one of them.
The main feature of lithium-ion battery is that lithium salt acts as a "bridge" between anode (positive electrode) and cathode (negative electrode), allowing energy to pass through, thus giving life to our equipment. For lithium polymer batteries, different polymers or gels contain lithium salts to prevent overflow.
Completely sealed, no liquid compounds may overflow, so it can be handled completely freely.
The air freight forwarder will not accept or send the following goods:
Batteries removed from the market or defective batteries, whether independent or included in the device.
Defective lithium batteries contained in electronic devices such as lithium batteries or notebook computers recovered from the market.
Used batteries or batteries sent for recycling (except those approved by the relevant authorities of the country of origin and the country where the operator is located).
According to the president of the ICAO Council, the temporary ban will be maintained until at least 2018, and new regulations are expected to be formulated for the transportation of such batteries.
Regulations on lithium battery transportation in 2019:
Here, you can find more details and guidelines on how to prepare and package lithium batteries.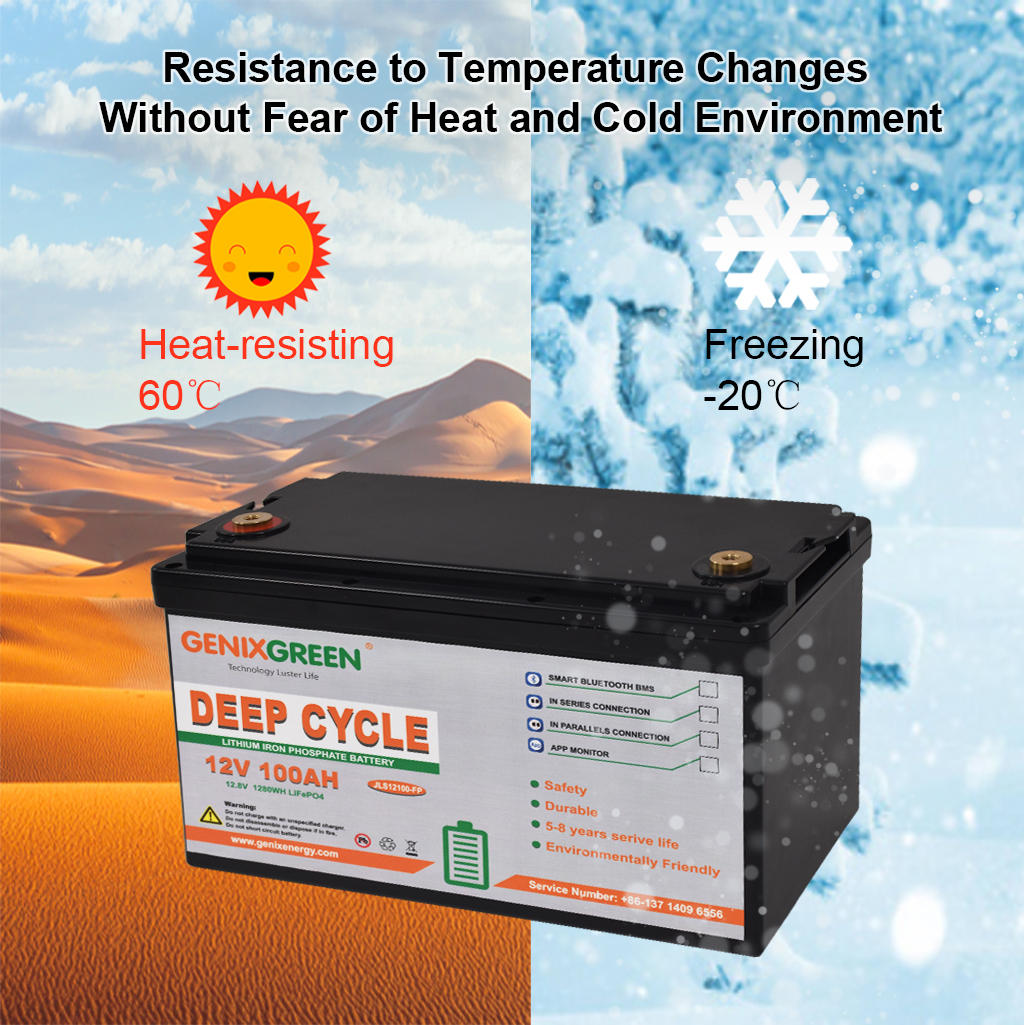 IATA section II lithium battery transportation and packaging guidelines:
All packages containing lithium batteries are classified as category 9 - various dangerous goods.
Lithium metal batteries packaged with lithium metal equipment and batteries contained in the equipment must be packaged in accordance with the packaging requirements of IATA section II, provided that the content of metal or alloy in the battery does not exceed 1g and the added lithium in each stack does not exceed 2G.
Lithium ion batteries and battery packs that meet the requirements of Part II must meet the general requirements of the packaging specifications. For lithium ion or polymer batteries, the watt hour rate of each battery shall not exceed 20 watt hours (watt / hour) and 100 watt hours.
Each self owned shipping name defined in Section II of IATA may have additional requirements related to the approved outer packaging type, weight limit and 1.20m packaging drop test.
FedEx Trade Network lithium batteries and batteries - complete shipping Guide:
When the lithium battery is ready according to IATA section IA, it can keep up with the pace of goods. These goods must be correctly identified, classified, packaged, marked and labeled. In addition, the package must include a consignee dangerous goods declaration signed and completed by a duly trained consignee. In order to meet the transportation requirements of IATA Part II, goods containing batteries and lithium batteries must comply with specific packaging guidelines.
Ensure that lithium batteries are individually packaged in a completely enclosed inner package to protect each battery, such as blister or cardboard packaging.
Ensure that the packaging has been tested (tested) to meet the requirements of the tests in section 38.3 of Part III of the United Nations Manual of tests and standards.
Unless the correct shipping name ends with "included in the equipment", make sure that the lithium battery is fully insulated (inside the equipment or wrapped in plastic, with no gap to avoid displacement).
Put the contents in a strong outer container.
Include correct documents and labels.
Therefore, if you want to transport these batteries, you must follow all guidelines before you can transport them.
Why transport lithium batteries:
1. Lighter: their weight can be reduced by up to three to four times. In fact, although it provides more power, its size is much smaller. But in order not to be too small, they swing around in the groove of the bicycle. Almost all of them have their own plastic adapters, which can be greatly enlarged.
2. Higher performance: their average upload and download cycles are 3000 times. Which kind of battery is about 10 times that of traditional battery? In addition, lithium has higher cold start power, which helps to start the bike at low temperature without any problems.
3. Self regulation system: a large number of models have self-regulation system, called BMS (battery management system). If the motorcycle stops for a long time or the light is not on, it will cut off the energy flow. Accidentally, lest they discharge to a critical level.
4. Increase durability: traditional battery, if the bicycle is kept in the garage for a long time; They must be charged and maintained at least every 2 or 4 weeks to avoid complete discharge. On the contrary, whether they have BMS system or not; Lithium batteries can be used without charging for several months because they hardly lose any power. This, coupled with its extensive charging cycle, makes it last for many years.
5. High safety: Although the latest lead-acid batteries are sealed, they all contain toxic liquid. Once there is any crack in the shell, it will overflow, endangering the integrity of the motorcycle and your health. On the other hand, all lithium batteries are completely sealed and free of toxic compounds. If they break down, they will spill out.